The dynamic and unpredictable reality of the environment challenge people, organizations and society to adapt fast and identify opportunities that allow them to generate opportune changes to achieve objectives.

As professionals we face a reality that requires going beyond academic training, it requires us to demonstrate our abilities and skills as aspects that add to our professional competitiveness and that complement our integral development as individuals.

Ecotec master's programs have been designed to expand and enhance the main professional competencies that current organizations demand from the members of their work team. Through these programs provide holistic training of people, willing to lead changes and create solutions at the service of the community.

Are you determined to undertake this new experience? The world awaits your mark with which you will make a difference.
Director of Postgraduate and
Continuing Education Programs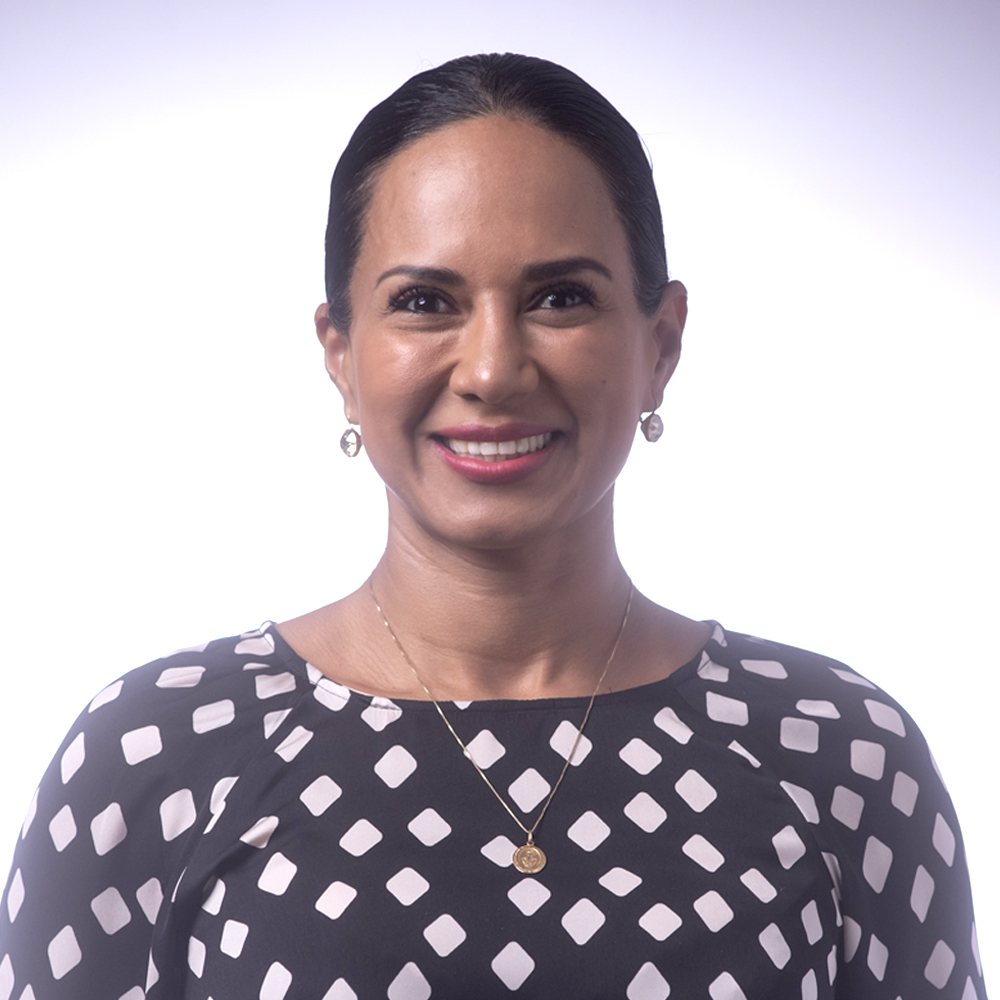 El entorno en el cual nos desarrollamos es dinámico y de constante cambio, esta realidad nos impulsa al aprendizaje de nuevos conocimientos que en el marco de desarrollo profesional lo encontramos en un programa de cuarto nivel en educación superior; por ello, ECOTEC Posgrado a través de su oferta académica de maestrías, propone a profesionales y ejecutivos una formación integral que va más allá de adquirir conocimientos,  plantea una formación humanista y con sentido responsable hacia la sociedad y el medio ambiente.
Impartimos conocimiento a través de metodologías basadas en el aprendizaje activo, donde profesores y estudiantes comparten experiencias, discuten situaciones reales de las organizaciones y analizan los aspectos teóricos de cada asignatura.  El trabajo académico impulsa en nuestros maestrantes el pensamiento crítico y fomenta al desarrollo de una visión estratégica e integral de la organización y el entorno, la cual podrán poner en práctica en la vida laboral; estos aspectos identificarán a nuestros maestrantes como agentes generadores de cambio en sus organizaciones y validad la calidad académica de nuestros programas.
Bienvenidos a ECOTEC posgrado, una oportunidad para el desarrollo profesional, personal y académico que entrega a sus maestrantes las herramientas para cumplir sus objetivos propuestos. Ser referente científico y académico, para la formación profesional de excelencia en las facultades de derecho en el país. La metodología de enseñanza de ECOTEC Posgrado tiene un enfoque teórico – práctico y  colaborativo – participativo; bajo este enfoque, conjuntamente profesores y estudiantes son constructores de conocimientos, permitiendo que el proceso de aprendizaje fomente el criterio analítico, otorgue una visión integral y global de la sociedad y sus participantes y conlleve a desarrollar las competencias profesionales de nuestros maestrantes a través de las cuales se conviertan en agentes generadores de cambio.